About
Pavlik Photo & Design is a family owned and operated business out of Binghamton, New York. With over 25 years of experience, Jim Pavlik is highly respected in the Southern Tier as one of the best choices for Photography. Our studio supplies discriminating clients with high quality images and portraits. Additionally, our images have won awards on the Local, Regional, State, and National levels and we have been selected Photographer of the Year for 1990, 1991, 1994, 1999, and 2001. In 2010, our studio was chosen as the Reader's Choice for Best Photography in the area's Press & Sun Bulletin.
Our Staff
Jim Pavlik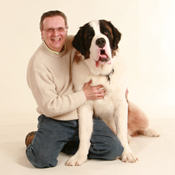 Jim is a member of the Better Business Bureau, Professional Photographers Society of NY (PPSNYS), an active member of the local section (STPP), and a member of the Professional Photographers of America (PPA). Along with his busy schedule of Seniors, Weddings, Schools, and Portrait clients, he attends yearly conventions, workshops, and seminars to stay on the current, cutting edge of posing, lighting, and the new products available to clientele.
Keeping up with today's clients takes energy, commitment, and—most important—education. Jim maintains active memberships in the following professional photographic organizations:
Professional Photographers of America
Professional Photographers Society of New York             

Barb Pavlik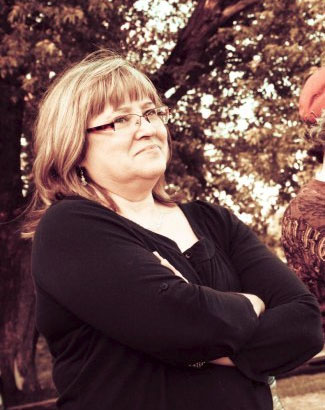 Barb has been an office assistant to Jim for over 20 years. Behind the scenes she runs the daily ins and outs of the studio and works closely with our School clientele
Erin Pavlik Hagerman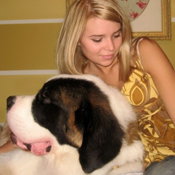 Erin has been the Digital Media Assistant at Jim Pavlik Photography since 2004. She runs and updates our web site, places orders, and designs all of our print work and custom pieces. For questions you can contact her at erin@jimpavlikphotography.com
Andrew Pavlik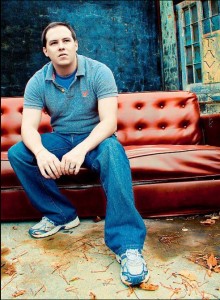 Andrew is our associate photographer and designer. Without him, we wouldn't have working printers, computers or a network. Contact him for budget conscious weddings and portrait sessions. He also works closely with the sports and club organizations.